Representation and Conclusion
From the values highlighted above, our policies are therefore derived, notably: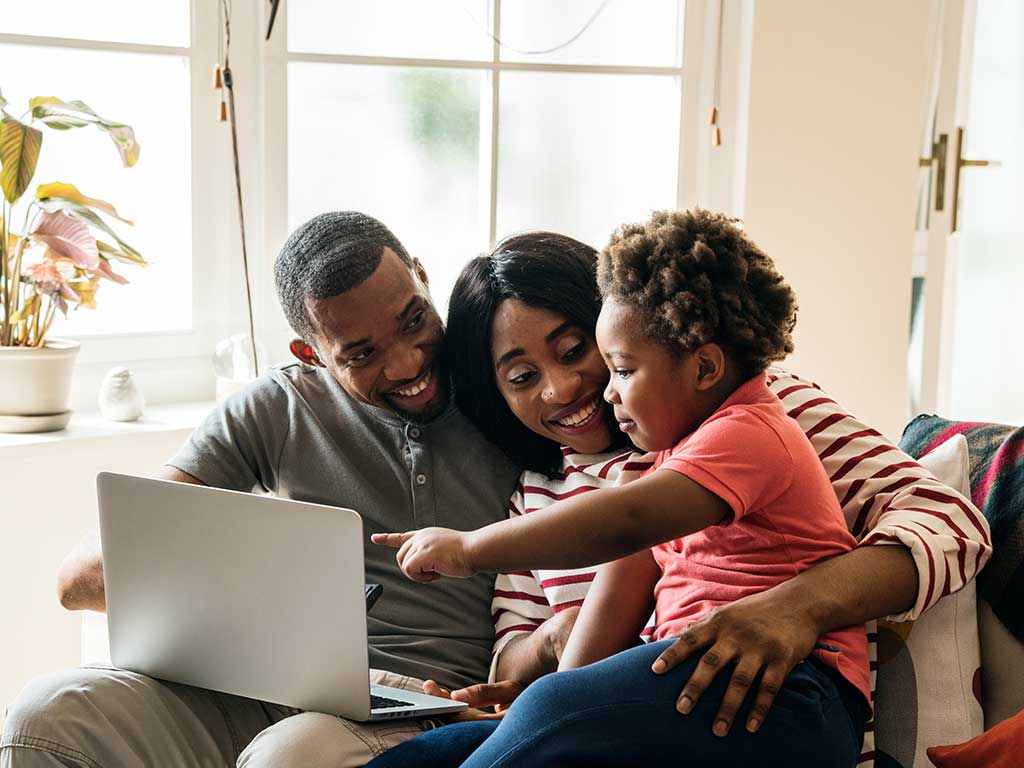 REPRESENTATION
We would seek to represent individuals, families or community groups within Thurrock from the BME Group when it appears a conflict between the service providers and them when a conflict arises in interpreting the represented person(s) values and the policies of the service provider.
For instance: If it is perceived that BME families are not getting a fair treatment by say a school and there is a higher percentage of exclusion of BME Group children than their Caucasian pupils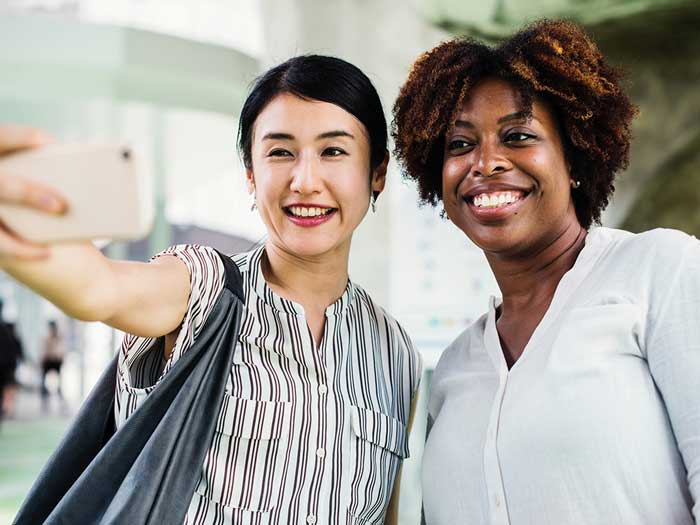 BUILDING BRIDGES
Along with representation; which in most cases will be when conflict arises; we will engage actively in building bridges between BME Groups and other communities
We would engage in:
Ensuring we provide positive input into every level of decision making within Thurrock that affects the BME Groups;
Publicise our engagements borough wide to ensure that everyone is aware of the CONNECTION of the BME group within the borough and;
Work towards official representation in leadership within Thurrock e.g. if BME Group numbers 15%, then 15% of all elected and appointed leaders or decision making offices must be BME.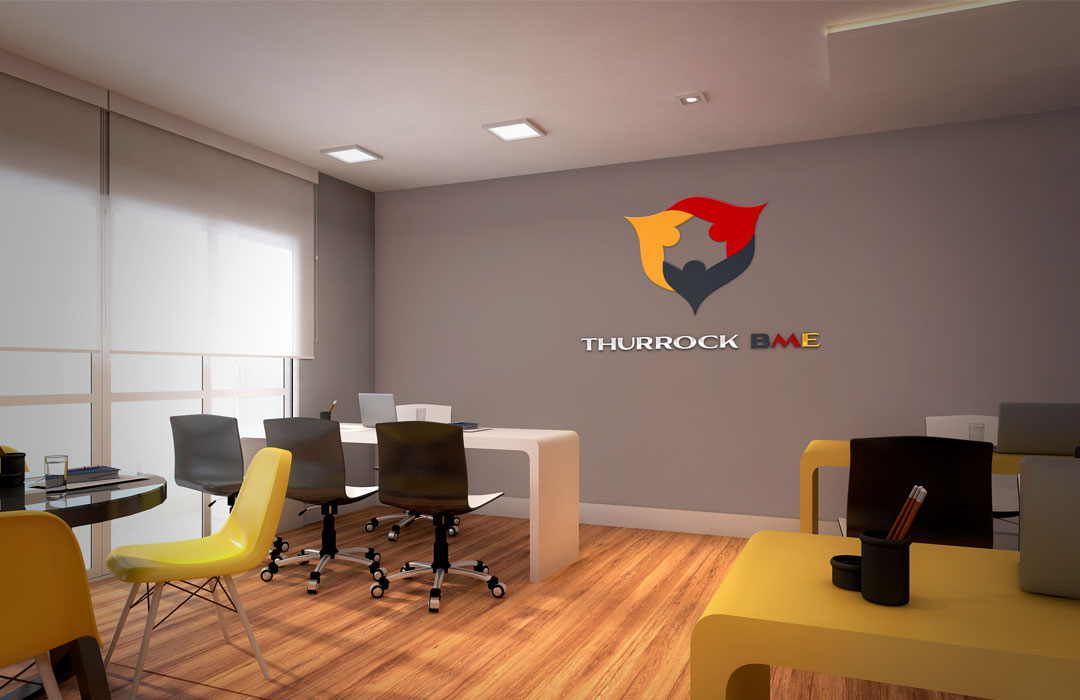 FEES OR SUBSCRIPTION
---
It is worth noting that as an organisation that is non-profit, Thurrock BME Group LTD will seek membership on a subscription basis; however, for non-members a representation fee will be set.
In the event that professionals are required to assist in any given case, the represented will PAY for the professional fees.
---
---
Conclusion
Thurrock is a rich and growing borough in which the growing population of the BME Group must be adequately represented.
It has become imperative to have an official and recognised body that is the voice of the BME people.
Thurrock BME Group LTD is a non-profit organisation seeking to position itself to ensure Thurrock can accommodate this demographic change without major conflicts or setbacks.