Leading the change for equality in Thurrock
Our board of directors envision a more progressive community for minorities in Thurrock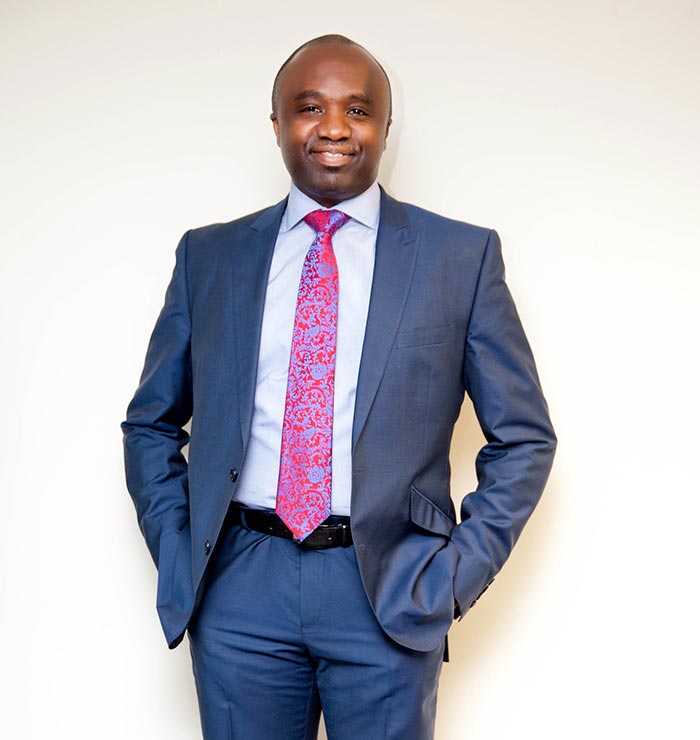 Niyi Olujobi
---
Niyi Olujobi is a pastor...
and a community leader with a passion to see everyone achieve their dreams, passion and advancement in life. He also has business interests in the UK and supports a number of charities.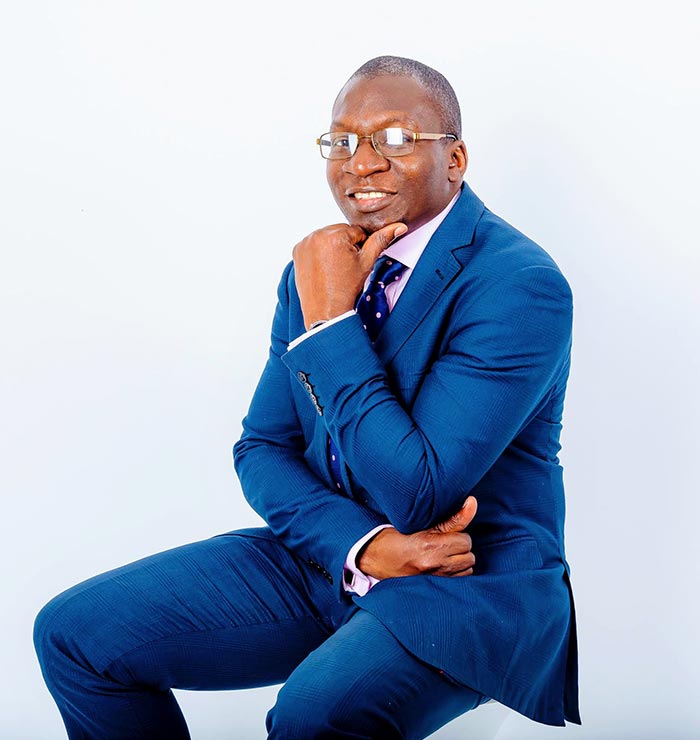 Tunde Ojetola
---
Tunde Ojetola has a...
wide range of experience: from volunteering as a special police constable to sitting on the board of many charities. He has been a school governor for 14 years and was an elected councillor from 2004 to 2018. In that capacity he held a number of portfolios culminating as the first black Mayor of Thurrock. Tunde is married, has two children and lives in Grays.
Tunde is passionate about bridging the gap and creating opportunities for young persons. He works with a local organisation to ensure that the lessons of hatred and discrimination are not forgotten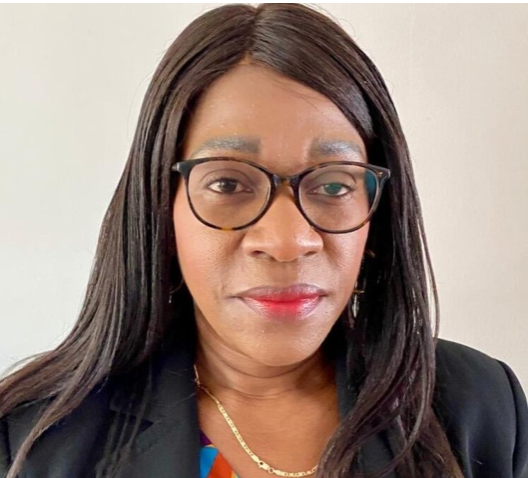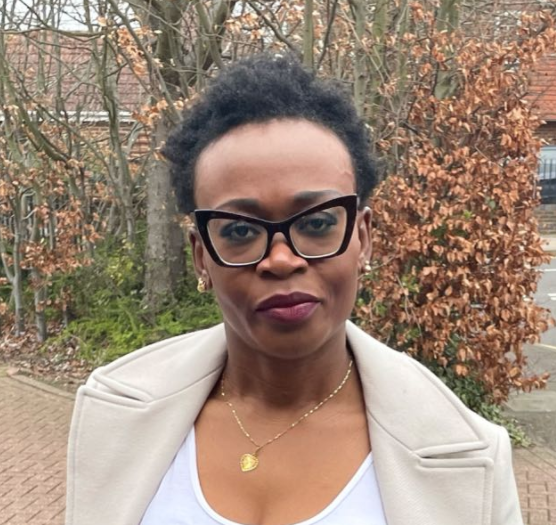 Dr Kilali Ominu-Evbota
---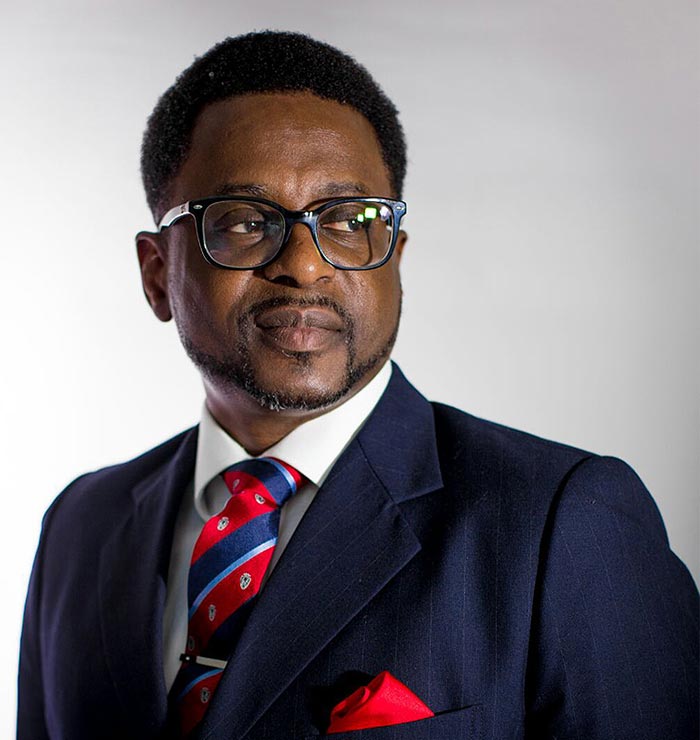 Anthony Ashaye
---
Anthony Ashaye is a clergyman...
overseeing a church in Essex with an international relief arm that reaches out to orphans and widows in a growing number of nations across Africa. He also has a couple of business interests in the U.K. and in Africa which encompasses real estate and financial asset class. He is passionate about raising the opportunity one can access, which is why he teaches and motivates a growing audience through general weekly and specialised periodic meetings.
Anthony Ashaye's conviction is for advocacy for the less advantaged and to ensure equal opportunity for all irrespective of background. He believes that discrimination on any level creates disadvantage, which is why he is part of the organisation.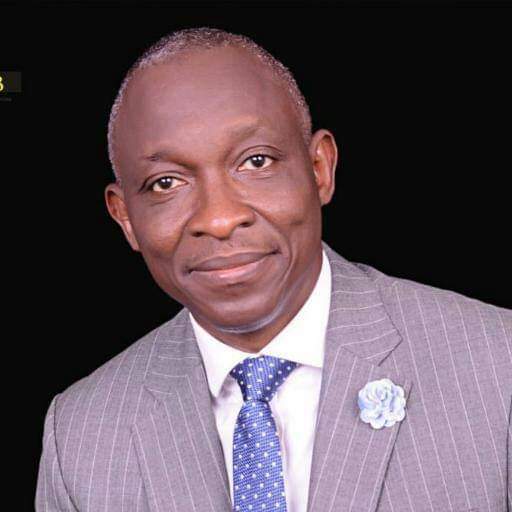 Akin Laosun
---
Akin Laosun is a community builder
an ordained minister and a missionary who has managed various Humanitarian, Agricultural, Information Technology, and Building Development projects over the last 30 years. Akin is an ardent believer of transformation programmes that develop the youth and the community at large. He currently holds directorships and trusteeship position in a few thriving companies and international charities.